About Vahl Chiropractic Wellness Center
Your Encinitas Chiropractic Solution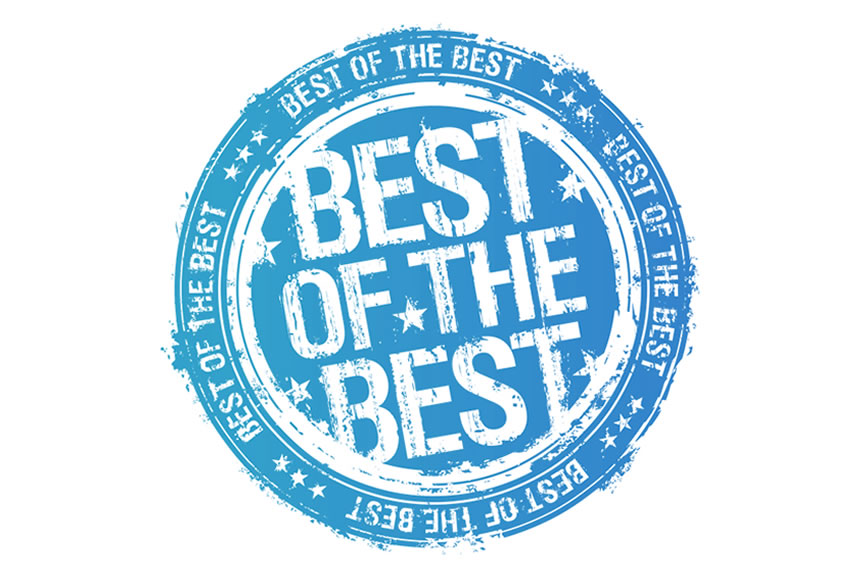 The Quality Standard in Effective Chiropractic Solutions
For reliable chiropractic and rehabilitation techniques that are guaranteed effective in easing your pain and helping you maintain good health and mobility, more people are turning to Vahl Chiropractic for all of their chiropractic, sports chiropractic, massage and soft tissue treatments. We work with our patients every step of the way to provide them with a chiropractic maintenance plan they can live with and that will offer them the relief they need. For professional service and effective results, trust Vahl Chiropractic to show you what we can do for you today.
The Chiropractic Solutions You Need
Headquartered in Encinitas, California and serving the local and regional community, Vahl Chiropractic was established in 2007 under the idea of offering our patients award winning chiropractic solutions they can depend on for immediate and lasting relief. Our team of knowledgeable professionals strive to provide a higher level of service and support that our patients have come to rely on over the years and we pride ourselves on being the number one choice any time our patients need instant pain relief and adjustments.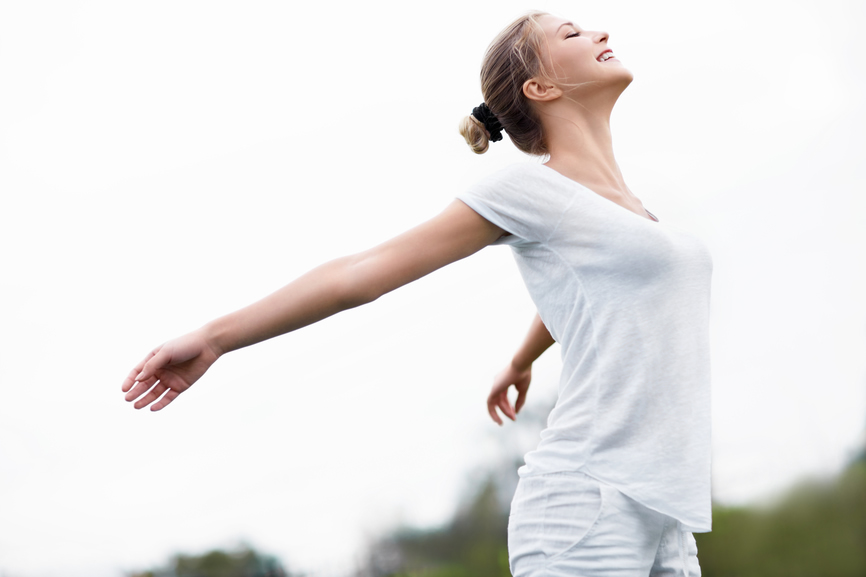 About Encinitas Chiropractor – Dr. James Vahl, BS, DC, ACE, ACSM, CGT, ART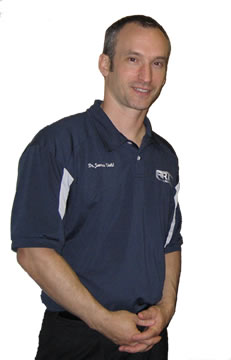 As a 2nd generation Doctor of Chiropractic, Dr. James Vahl brings a passion and dedication to his practice that is almost unheard of in the industry today. Even during his extensive course of study, Dr. Vahl showed his dedication to his craft by working by the side of his father as an Exercise & Rehabilitation Technician at Vahl Chiropractic Rehabilitation and Sports Medicine Center located in beautiful Fort Myers, Fl.
While studying at San Diego State University in the Pre-Medical biology program, Dr. Vahl was a published researcher for the university's Research Laboratory under Dr. Rick Bizzoco. Dr. Vahl's research work was published in the Journal of Microbiological Methods 1 and indexed by the US Government's research database, PubMed.gov.
Aside from his rigorous course of study at San Diego State University, Dr. Vahl found the time to pursue other certifications in the exercise and health sciences from the American College of Sports Medicine (ACSM), American Council on Exercise (ACE) as a Professional Health Fitness Specialist. His specialties included: Exercise Sciences, Muscle & Exercise Physiology, Health & Fitness Program Design, Kinesiology, and Nutrition.
Dr. Vahl attended the world famous Palmer College of Chiropractic located in Davenport, Iowa. At Palmer he graduated with top honors as Magna Cum Laude and as top 10% of his graduating class as a Presidential Scholar.
After graduation, Dr. Vahl pursued a successful career as a Clinical Treating Doctor & Practitioner at both the San Diego Laser Decompression Center and Wellness One, The Center for Optimal Health, located in Encinitas, CA.
Dr. Vahl's post graduate and post doctorate career has included studies and various certifications in Active Release Technique (ART), Graston Soft Tissue Therapy as well as a wide range of specialties including Clinical Neurology, Clinical Biophysics and Biomechanics and Motor Vehicle Head, Spinal and Extremity Trauma.
Dr. James Vahl is a following member of:
NASM – National Academy of Sports Medicine
ACSM – American College of Sports Medicine
Foundation for Vertebral Subluxation
He has written many articles that have been published in a wide range of chiropractic journals from topics on exercise rehabilitation to chiropractic specific treatments and techniques.
As a family man, Dr. Vahl is married and has four beautiful children. With hobbies ranging from family activities and martial arts to various Japanese Classical Samurai Sword Arts including Kendo and Iaido, Dr. Vahl is truly dedicated to living life to the fullest.